Servicing
all makes and models.

If it breaks we can fix it.
Fast Oil Change (or) Inspection
We have devoted one bay with 2 lifts that are never bogged down with a repair stuck on them. They will always be kept available for quick service and inspection only. We want to ensure anyone who needs help right away has a place open and waiting for them.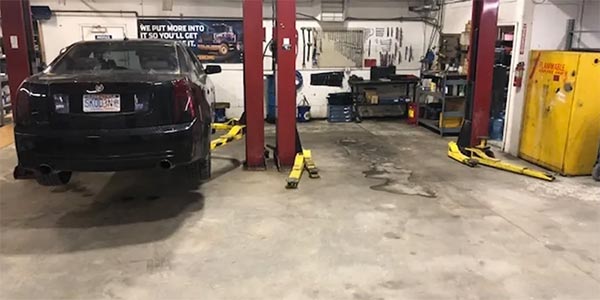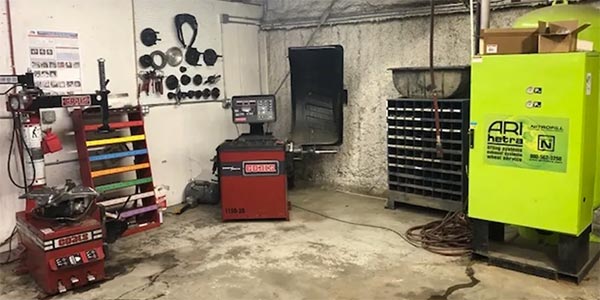 Tire Services With Nitrogen Fill Option
Want a quick tire change over, then we can do it. Vibrations or slow leaks in a tire, we can balance and repair your tire.
No need to wait at the big tire shops when our quick service bay has no wait time.
Suspension & Alignment – No Problem!
Giving customers the best with top of the line equipment – With the new 2019 Hoffman self calibrating alignment machine we can provide inspections and repairs faster.
We get a lot of ice slide impact damage and insurance is no problem. We have experienced staff that are use to dealing with all insurance companies and aftermarket warranties.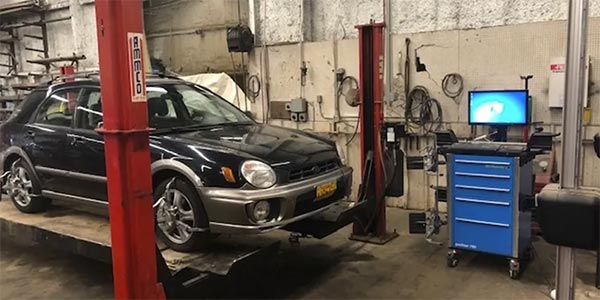 More
Auto Repair

 Services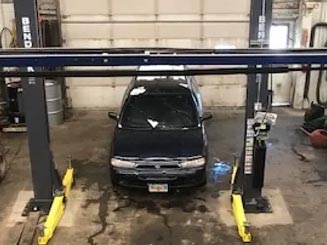 Medium Duty Truck Repair
We have over-sized vehicle lifts for the in between vehicles and medium duty trucks. 18k capacity for box trucks or toy trailer. We really can fit anything in this shop and accommodate any vehicle.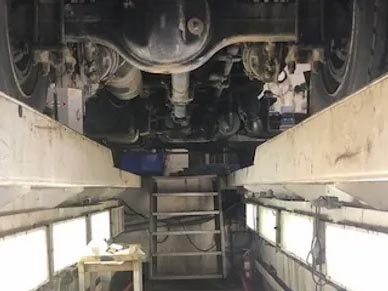 We Repair Diesel Too
Hard starts or died while driving, or just cant get it going. we do specialize in diesel issues at H&H. 6.7l seems to be a popular engine and the VW turbo 2.0. Since we have the best to offer we don't have major comebacks and customer always leave happy and never come back till basic service is due.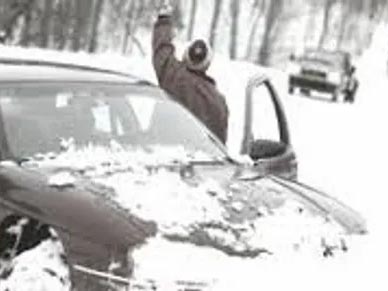 Snow Bank Hunters
Had an accident and slid in to the snow bank. Maybe it just needs re aligned. Maybe it needs more. We do work with insurance and aftermarket warranty companies. We work with all of the body shops in town and do all engine and chassis work before the body shop gets to paint and body.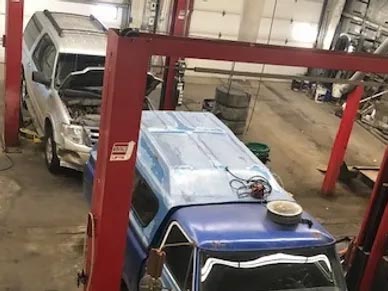 Old Vehicles & Restoration
Maybe your looking to fix up Dad's old truck. We do restoration projects and work with many aftermarket upgrades. carbureted engines can be rebuilt or replaced here. We will get her back on the road and running in tip top shape.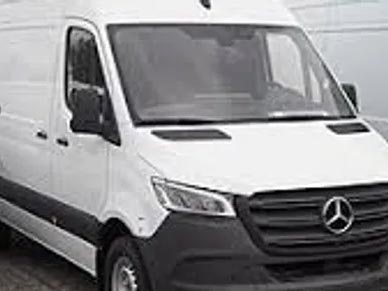 Let's Talk Euro
Euro vehicles are just as easy here - tired of no service for your Volvo or BMW. What about Sabb, Merc Benz, and VW. No problem we service them all and you will never hear "I could not reset the light". We carry all the scan tools and engine specific tools to get the job done on any euro including old Volkswagens that are air cooled and don't have a computer - we got it!
Popular
Automotive Services
Up to 5 quarts / 30 point inspection. Call for details.
None Euro / non diesel - may require further tear down to point of failure.