H&H Service Center

can get you back on the road quickly.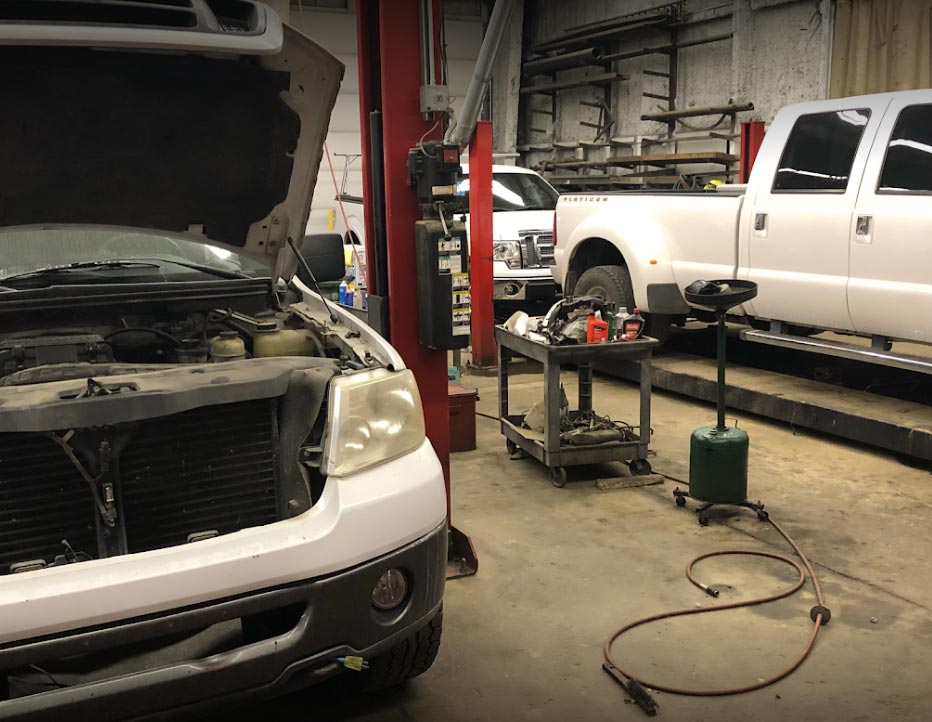 We service all vehicle types from cars, trucks and RV's. We even have winter storage available for your RV.
We also provide these great services:
Light Duty
Repairs
ASE certified mechanics are standing by to get you back on the road fast in our light duty department. We provide everything you need for any vehicle. Basic oil changes, tune ups, brake jobs.
Broke down and stuck? Getting a tow for you is no problem. Just call us and we will take care of it all.
RV Repair & Storage
R.V. Coach repairs and storage available anytime of the year. Dispatch to location for for emergencies. All winterization and De-winterization available for all styles of motor homes.
All coach accessories services available so call for an appointment.
Some of Our
Most Popular

 Services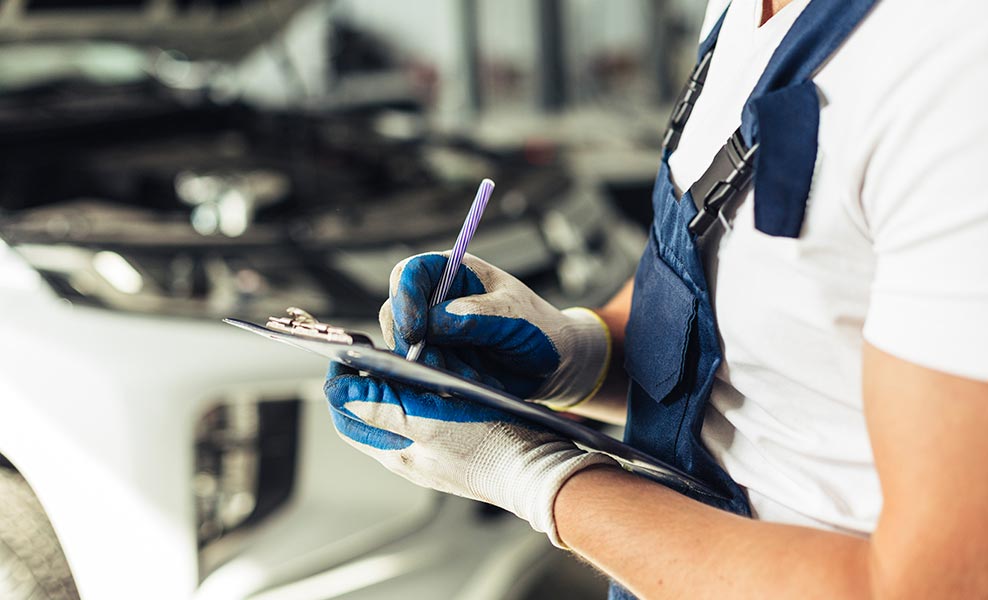 Light Duty Vehicle Inspection
Hands On Full Vehicle
Inspection
Pull And Plugs
Pressure Test Cooling System
Pull Mil Codes
Suspension Inspection
Brake Inspection
All Included and More…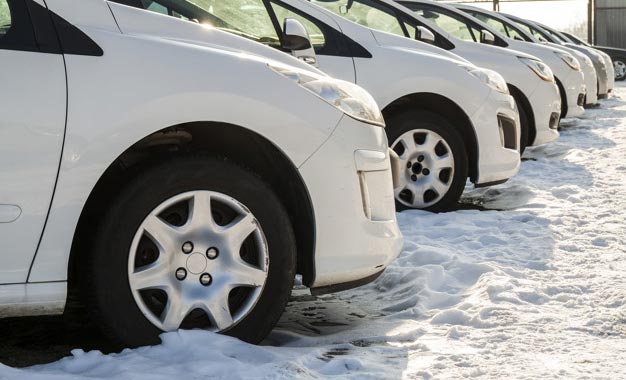 Fleet Vehicle Inspections
All fleet accounts come with:
One free full vehicle inspection per year
10% off all parts and labor with priority service with our fleet techs.
Free check engine light code pulls on any light duty vehicle anytime. This will give you a code and an idea of what is wrong and may need further diagnosis. (This is not diagnosis to point of failure)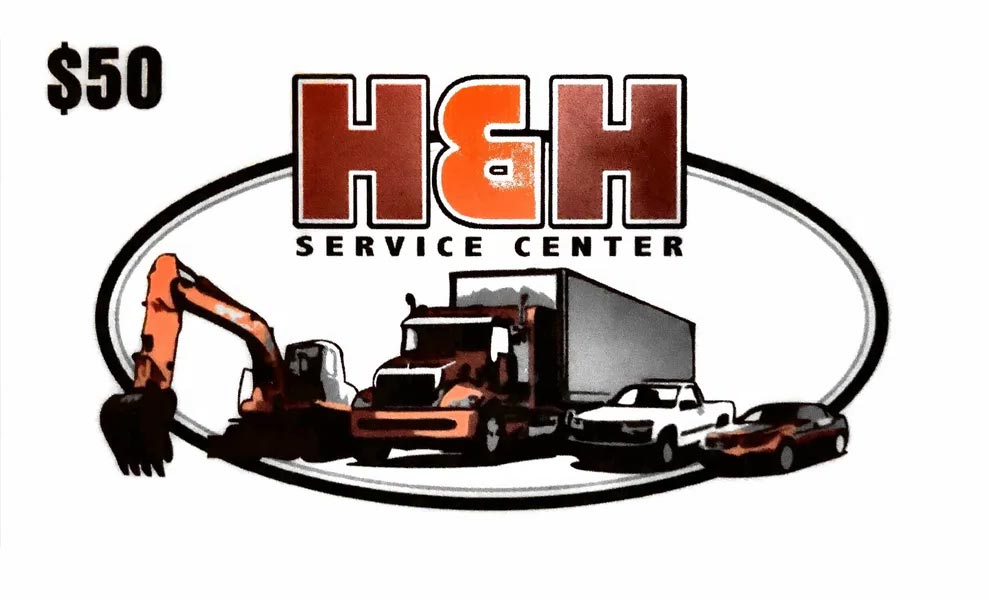 Gift Cards & Give Aways
Come and purchase gift cards for family or friends. There is nothing better than free car repairs as a gift to some one. The holidays are coming and getting prepared with a few extra gift cards is always a good idea.
Ice Dogs Give Away
We sponsor the Ice Dogs every year and have donated more than 100 gift card to give away at the ice dogs games this year. Do not miss out at the game – they will be throwing them into the crowd and I am sure Rob will make some one dance for one.